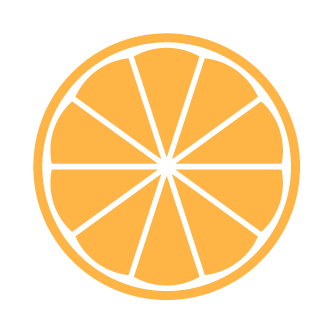 The Concept
When we met the Refrigeration Heroes, they had just gone through a brand refresh and changed their name (from Greenville Refrigeration) after nearly four decades of service to the Upstate. They had been household name in Greenville for years, but since their business was growing outside the area, they knew they needed a new name. They also knew they needed an updated website that was more mobile friendly, easy to navigate, and that clearly explained their services.
The Creative Process
In a lot of ways, we started from the ground up on this project. The site's content desperately needed a refresh, but our biggest challenge was delivering content that mattered while still giving users an easy point of contact throughout the site. We knew we needed to design a site with high quality visuals and a more modern aesthetic but that was still easy to navigate and clearly explained their services. But what makes Refrigeration Heroes stand apart is their story, so we created a layout that celebrated both.
The Final Product
The end result is a website that's current, highly visual, and representative of the company's culture. Users can quickly contact the company through the site or learn more about the many, varying projects Refrigeration Heroes has completed in the past.