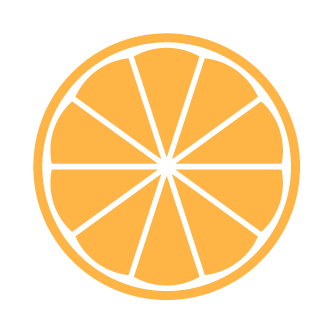 Website Content, Design, & Development
The Concept
In case you haven't heard of the Noble Dog Hotel yet, this company is reimagining canine boarding and taking the Greenville market by storm. The inspiration behind the Noble Dog Hotel was to create a luxury experience for pups of all ages, sizes, and breeds, with the kind of top quality treatment that would make their human companions jealous of their experience. The Noble Dog Hotel offers boarding, training, daycare, grooming, retail shopping opportunities, and much more to their clients, so we wanted to create a website that reflected the high caliber services they while maintaining ease of navigation.
The Creative Process
We began with a design that accurately portrayed their brand aesthetic, pulling together their colors, interior design elements from their store, and a typeface collection that conveyed the luxurious feel that the Noble Dog Hotel embodies. All of this combined together gives the site a feel fitting for a boutique hotel and pulls in the sense of the high class, unique services they offer.
The Final Product
Creativity aside, the Noble Dog Hotel has a lot of "nuts and bolts" that need to work together behind the scenes. We seamlessly integrated a live webcam service and an online booking software to ensure that the site not only looks great but functions perfectly as well for the company's many loyal customers.