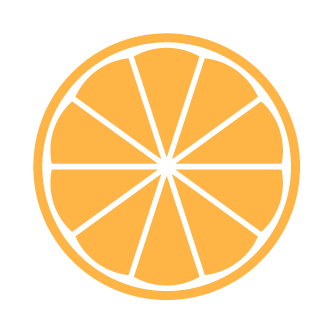 Website Content, Design, & Development
The Concept
Alpha Property was one of our earliest clients when we moved Tangible to Greenville back in 2015. When we first met their team, we were hired to help finish the website project that had already been started by another designer. But 2 years and many business developments later, Alpha Property was ready for a refreshed design and a new take on the site's information architecture. Our history with the company lent itself well to the restructuring we completed.
The Creative Process
The overall goal here was to start with the basics by helping refocus the website's user flow from one geared towards property owners, to create an experience tailored more towards potential tenants looking for rental properties. Both the flow of the website and the overall feel deliver a clear, intentional message to this new audience while also maintaining resources for property owners.
The Final Product
Our number one priority with this revamped website was simple: to reorganize the flow of the site to appeal to as many visitors as possible. While our content- and design-related efforts played a key role in achieving this goal, a handful of technical considerations also took effect with the new launch. We introduced a custom integration between the site and their property management software for seamless search and browsing and also incorporated an IDX software for the newly added real estate sales division of the business.