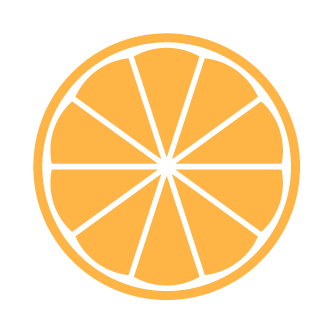 Joanna is always looking for her next challenge, which may explain why she thrives managing her small business while raising three kids and serving as director for an international nonprofit. With an education in international marketing, years of experience in corporate America, and a passion for entrepreneurship, her strategic plans combine both traditional and out-of-the-box tactics, ensuring maximum ROI for every client.
Anthony is one of those few people on Earth who is both right- and left-brained—as in, he can think both analytically and creatively. He spends his time behind the computer developing websites, overseeing design strategy, and writing content. He was born and bred in a family of small business owners in Hendersonville, NC, so it comes as no surprise that the entrepreneurial genes rubbed off on him.
Taylor
Project Manager & Content Writer
Taylor wears a few different hats on the Tangible team—her official title is Project Manager and Content Writer, but you'll often find her behind the lens of a camera, giving presentations at local networking events, or behind the scenes on our latest social media campaign. She's also our resident expert on all things Enneagram. (And as a Type 1, she's prepared with a spiral bound 5-page essay in perfect MLA format in case you're dying to know what the Enneagram test is.) Give her a shout out next time you see a clever caption on the Tangible Insta story—chances are she came up with it.
Kaylene
Junior Marketing Strategist
Don't let the word "junior" in her title fool you—Kaylene is a marketing force to be reckoned with. With a passion for business growth and strategy that dates back to her freshman year in high school (where she was the president of her school's DECA club), she approaches each project with a go-getter attitude and thrives on researching new topics and tactics. Catch her telling corny jokes around the office—as a former marketing manager in the optometry industry, she's got eye-related humor for days.